Aeromodelling Lab
---
---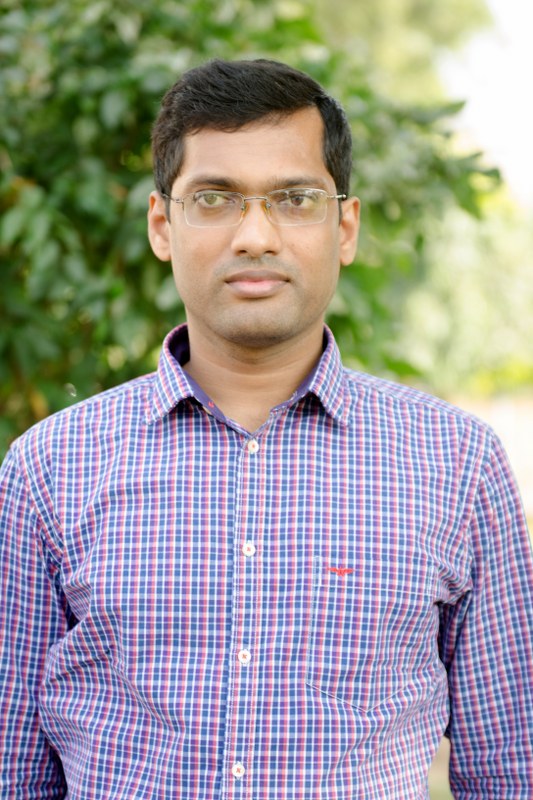 Naba Kumar Peyada
Lab In-Charge
Phone
: +91 - 3222 - 283022
Email:
nkpeyada@aero.iitkgp.ernet.in
---
Facilities
Vacuum assisted resin transfer molding facility to build any model of laminated composites material.
Fabrication facility for any type of Balsa wood model ranging from MAV to UAV.
Thermocol (Polystyrene) cutting facility for model building.
IC engine test bench for model aircraft.
Battery charging kits for all type of rechargeable batteries.
Unlimited number of essential tools and accessories to build and y a good successful model including Transmitter & Receiver, Servo motors, etc.
Academic Activities
Research related to MAV, UAV, experimental aerodynamics, etc.
Supports the inquisitive young students to dream of flying.
Any kind of model building for any kind of research
Student projects funded by external funding agencies like Boeing USA.
B. Tech projects to summer internship.
Extra-Curricular Activities
Supports approx 10 groups to participate in tech-fest of IIT Kharagpur and all over India
Any other possible activity like hovercraft building, etc.